Media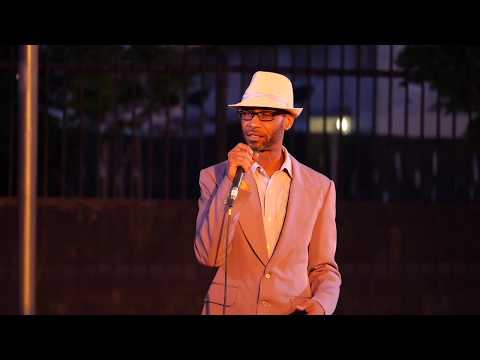 Introduction & Welcome to A Jordan Downs Illumination
This video shows the opening moments of our production A Jordan Downs Illumination, produced May 2019 at the Jordan Downs Recreation Center in good ol' Watts. Written and directed by Nancy Keystone and created in collaboration with the Jordan Downs Housing community. This clip features Cornerstone Ensemble actors Bahni Turpin and Marcenus M.C. Earl welcoming the audience and opening the show.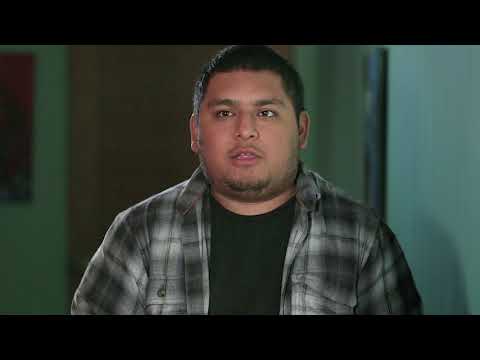 Cornerstone makes me "feel motivated".
In 2013, Michael was a junior in high school, unsure where his path in life would take him. He became a community cast member in "Lunch Lady Courage". Working with our professional cast and crew, he became motivated and found a direction in life that led him to enrolling in college. Now in 2017, he is in his fourth year of college and returned as a cast member and first time puppeteer in our culminating Hunger Cycle production, "Magic Fruit."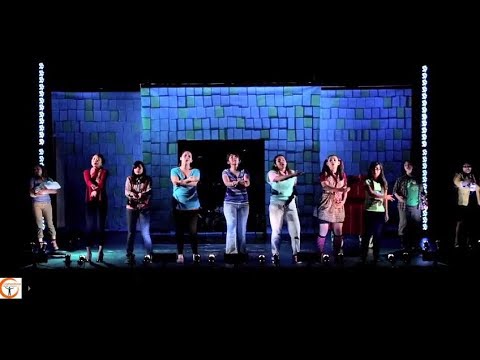 A glimpse into Cornerstone's impact on communities
As we celebrate the close of our 6-year Hunger Cycle, we are grateful to our many community partners who have provided a bridge between Cornerstone and the communities we work with. Here's an interview with three of our past Hunger Cycle partners, and a glimpse in to the impact Cornerstone has had on their communities. As the new year approaches, we invite you to become a "CHANGEMAKER."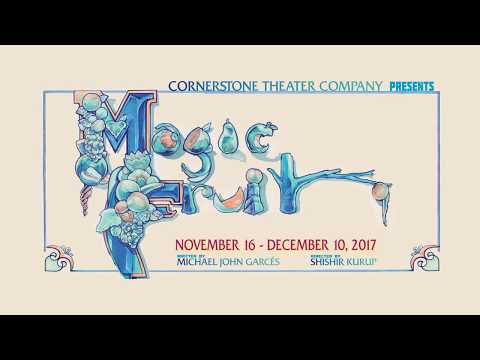 Experience the Magic
Join us for Magic Fruit, a cautionary tale about a future that could never, ever happen, because that would be insane. And we're not insane…are we?
"If you care about what's happening in the world today, you need to come see this show." Watch this video to find out why, then purchase your tickets today! www.cornerstonetheater.org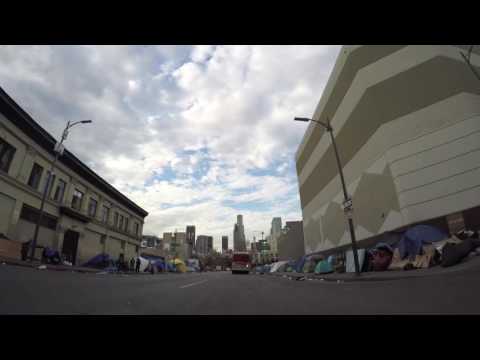 fellowship, a play for volunteers
At fellowship, a play for volunteers, you will be invited to help prepare and assemble sack lunches to be distributed to hungry people in Los Angeles. This video takes you on a journey of how your contribution makes a difference. Invite your friends, come be a part of fellowship, and let's get to work! Performances are January 19-February 12th at four locations throughout Los Angeles. Tickets are Pay-What-You-Can.