Media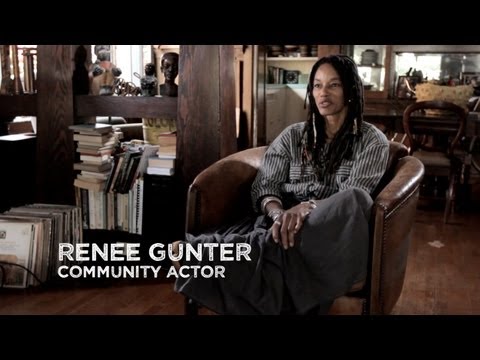 Cornerstone Community Voices: Renee Gunter
In our new video series Community Voices, meet the passionate and brilliant community members that inspire and fuel our work. First up is Renee Gunter – guerilla gardener, South LA advocate, and community actor in our most recent Hunger Cycle play SEED: A Weird Act of Faith. Her Cornerstone experience inspired her to start a new project in South LA, to bring fresh produce right to her community.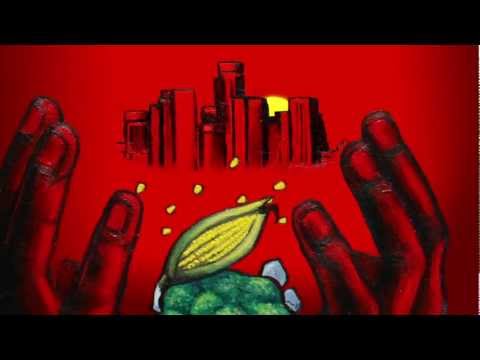 SEED: A Weird Act of Faith
Experience the second play in Cornerstone Theater Company's Hunger Cycle, SEED: A Weird Act of Faith, a fantastical tale that travels between an urban farm, a rural haven, and the contested space of agribusiness. Inspired by the community of South Los Angeles and those fighting for sustainable and healthful food choices, SEED follows a neighborhood struggling to grow greens amid concrete. www.cornerstonetheater.org/seed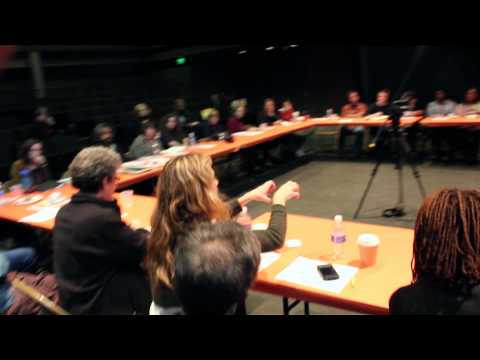 Introducing The Hunger Cycle
Over six years, we're presenting nine world premiere plays that explore our relationship to the most elemental of needs — hunger. We're looking at food equity, urban and rural farming, food addiction, community gardens, and many other issues. Share your hunger story!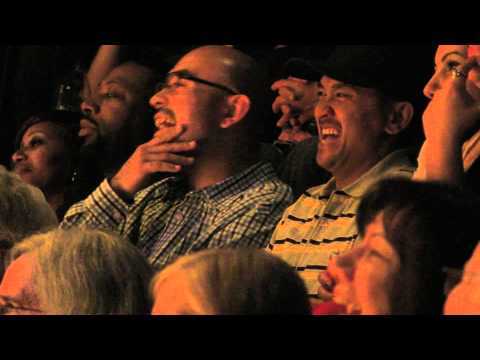 Inside Café Vida
A look inside Café Vida, our collaboration with Homeboy Industries & Homegirl Café! Written by Lisa Loomer. Directed by Michael John Garcés. April 26 – May 20, 2012 @ Los Angeles Theatre Center.  More info.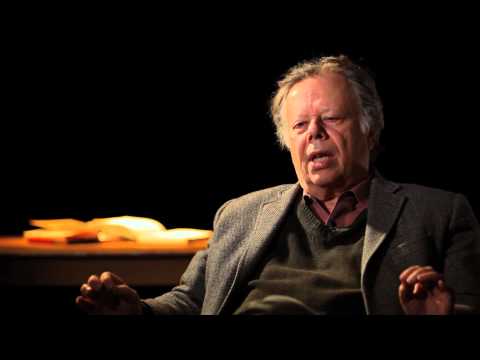 12th Annual Bridge Awards – Gordon Davidson Tribute
12th Annual Bridge Awards honoring Gordon Davidson, Founding Artistic Director of Center Theatre Group/Mark Taper Forum. More info.