Media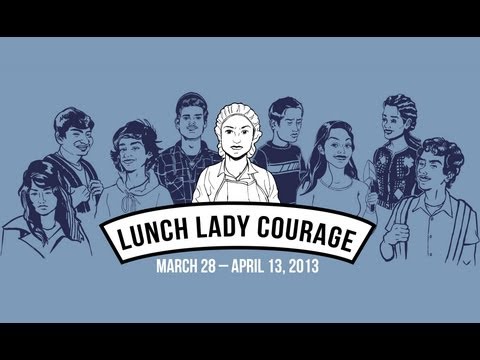 Lunch Lady Courage: Director Chris Anthony
Join us for Lunch Lady Courage. Written by Peter Howard. Directed by Chris Anthony. March 28 – April 13, 2013. Cocoanut Grove Theater – Los Angeles High School of the Arts (LAHSA). Tix available online – www.cornerstonetheater.org/lunchladycour­age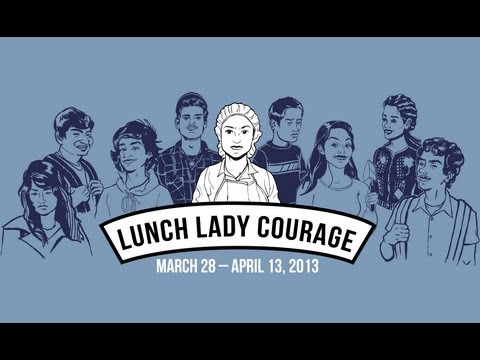 Lunch Lady Courage: Playwright Peter Howard
Join us for Lunch Lady Courage. Written by Peter Howard. Directed by Chris Anthony. March 28 – April 13, 2013.  Cocoanut Grove Theater – Los Angeles High School of the Arts (LAHSA). Tix available online – www.cornerstonetheater.org/lunchladycourage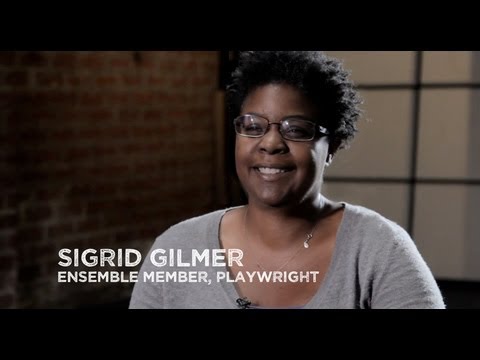 Cornerstone Community Voices: Sigrid Gilmer
What's it like to be an artist at Cornerstone? Meet Sigrid Gilmer, Cornerstone Ensemble member, and hear why writing for us makes her want to cook kale.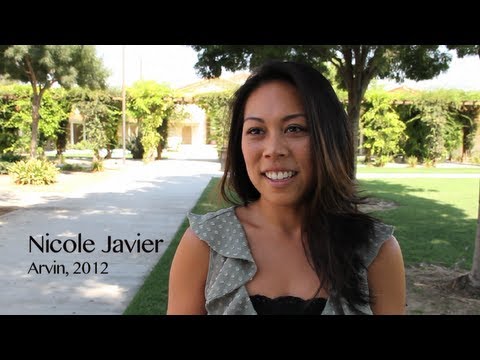 What is the Institute Summer Residency?
Spend your summer with Cornerstone Theater Company (sunscreen not included). Apply to join us in East Salinas, CA. July 11 – August 11. www.cornerstonetheater.org/Institute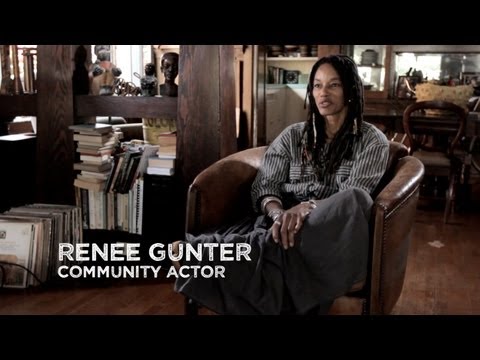 Cornerstone Community Voices: Renee Gunter
In our new video series Community Voices, meet the passionate and brilliant community members that inspire and fuel our work. First up is Renee Gunter – guerilla gardener, South LA advocate, and community actor in our most recent Hunger Cycle play SEED: A Weird Act of Faith. Her Cornerstone experience inspired her to start a new project in South LA, to bring fresh produce right to her community.