Media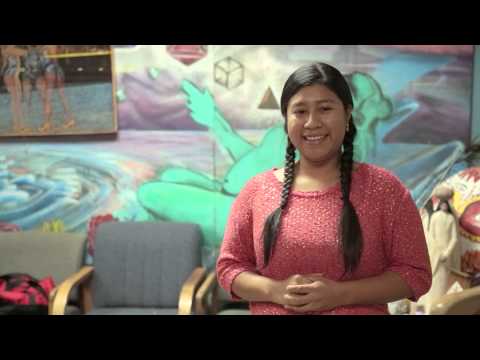 Talk It Out: Eastern Coachella Valley
Talk It Out: A Celebration and Conversation About Change In Our Community included performances of two original plays, Look Forward by Peter Howard and Kashunpicua (Caminar con Respeto) by Jeanette Godoy! The Community Celebration honored the stories and achievements of local residents who are working toward positive change in the Eastern Coachella Valley. Click here for more info.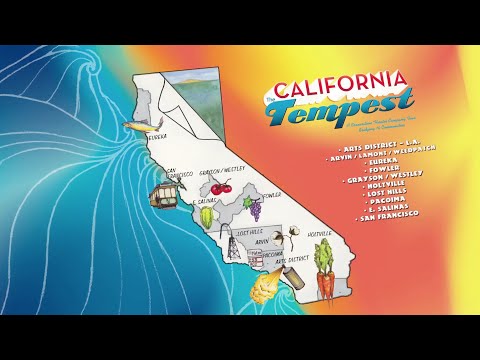 CALIFORNIA: THE TEMPEST
Join our theatrical roadtrip across California! Aug. 2014 – Jun. 2015. California: The Tempest, Written by Alison Carey. Directed by Michael John Garcés. Take the Journey! http://www.cornerstonetheater.org/CaTempest Call 1-800-578-1335 to reserve your seats.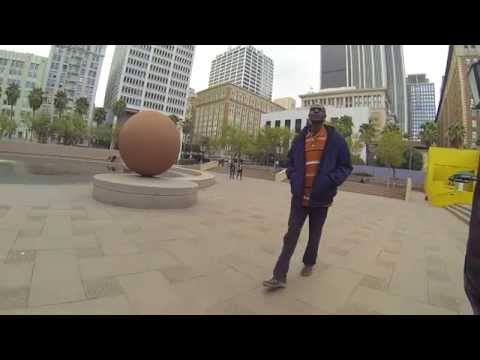 Cornerstone Community Voices: Alonzo Phoenix
Hear about Alonzo's experience as a community actor in Love on San Pedro and how he's more confident and motivated to pursue theater after being in the play.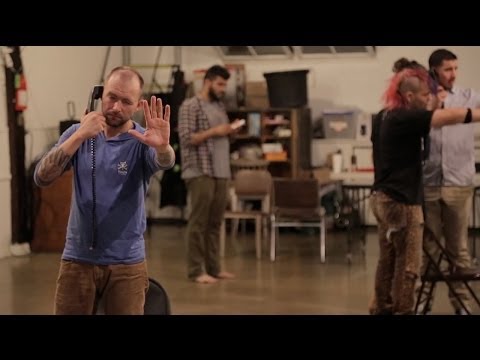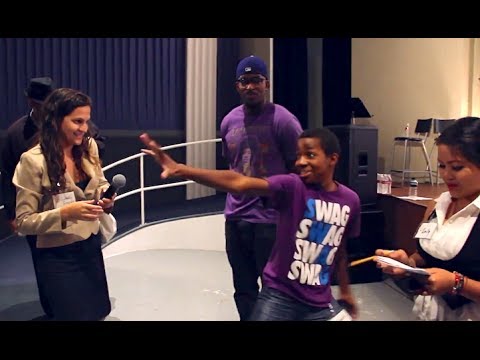 Talk It Out in Long Beach, CA
Cornerstone Theater Company and The California Endowment collaborated with the community of Long Beach to talk about what's really going on in Long Beach schools. They created a theater piece based on those real stories, Then Long Beach community members, alongside professional actors, performed the play at the Long Beach Art Center. Hear the real story about trauma and childhood PTSD, school discipline and suspensions, resiliency and restorative justice from the kids who live it everyday.