Media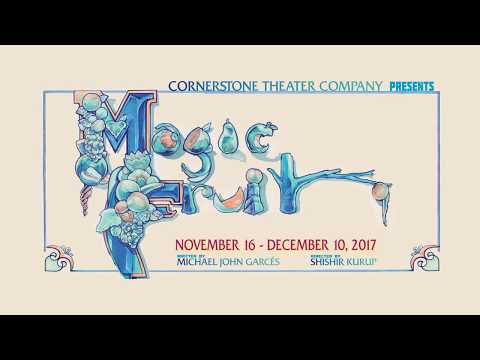 Experience the Magic
Join us for Magic Fruit, a cautionary tale about a future that could never, ever happen, because that would be insane. And we're not insane…are we?
"If you care about what's happening in the world today, you need to come see this show." Watch this video to find out why, then purchase your tickets today! www.cornerstonetheater.org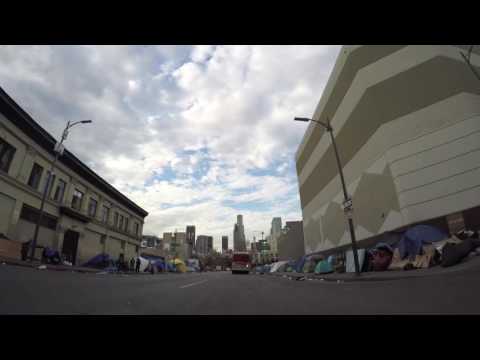 fellowship, a play for volunteers
At fellowship, a play for volunteers, you will be invited to help prepare and assemble sack lunches to be distributed to hungry people in Los Angeles. This video takes you on a journey of how your contribution makes a difference. Invite your friends, come be a part of fellowship, and let's get to work! Performances are January 19-February 12th at four locations throughout Los Angeles. Tickets are Pay-What-You-Can.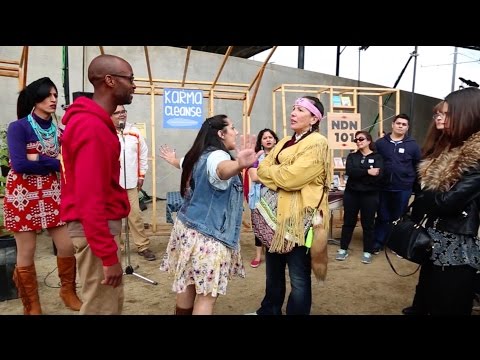 The "Urban Rez" Experience
Join us for Urban Rez, a collaboration with the Native American community in Los Angeles! Experience Urban Rez NOW through May 1, 2016. Tickets are Pay-What-You-Can! www.CornerstoneTheater.org/UrbanRez Music courtesy of Culture Shock Camp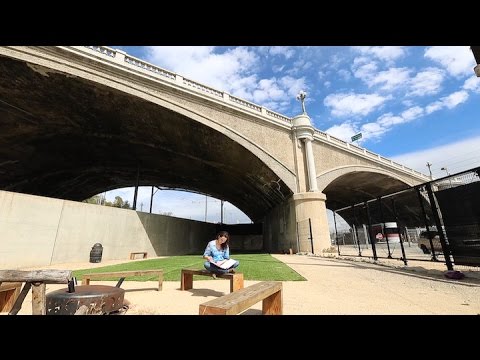 Urban Rez: Playwright Larissa FastHorse
There are 15 tribal nations represented in the cast of Urban Rez, Cornerstone's seventh play in the Hunger Cycle. Experience Urban Rez April 7 – May 1, 2016. Click here for tickets. Music: "Wounded Knee Journey intro" by Culture Shock Camp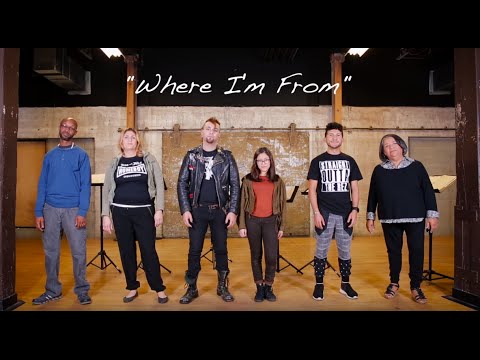 Where I'm From
L.A. County is a big place, but everyone has a story. Cornerstone Theater Company performs "Where I'm From" written by Michael John Garcés and directed by Daniel Penilla. Featuring Marcenus "M.C." Earl, Natalie Venegas, Jared Ross, Bethany "B" Nava, Kenneth Ramos and Cecilia Dominguez. Thank you California Community Foundation and Intangible Productions.